Restoring

Peace of Mind in the time of Crisis.

Comprehensive Disaster Cleanup & Restoration Services in Connecticut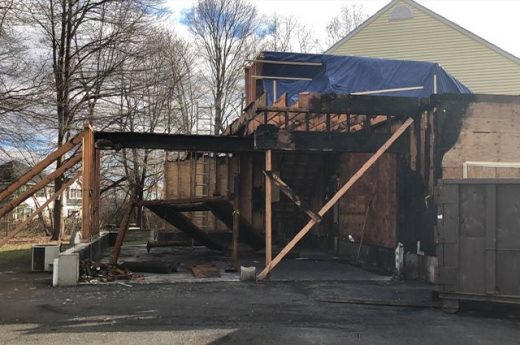 FIRE CLEAN UP & RESTORATION
Reclaim your peace of mind after a fire. Our compassionate experts provide thorough cleanup, soot removal, and meticulous restoration, helping you rebuild and move forward.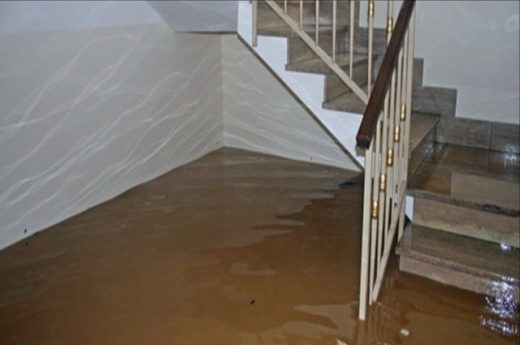 WATER DAMAGE REMEDIATION
Overcome water damage with our dedicated team by your side. We act swiftly to extract water, dry your space, and remediate damage—protecting your home and cherished belongings.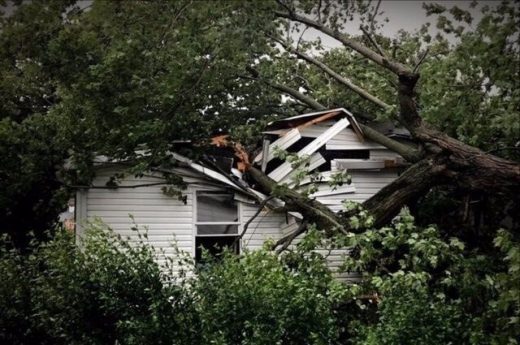 WIND DAMAGE CLEANUP
Windstorms can be devastating, but you're not alone. Our professionals are here to clean up the aftermath, repair the damage, and restore safety and comfort to your property.
The JP Maguire Difference
Connecticut's Premier Remediation and Restoration Company
Proudly Serving the Community for Over 40 Years
We have a powerhouse team which includes estimators, production managers, mitigation managers, painters, carpenters, restoration technicians, administrative, and marketing staff.
JP Maguire Associates is truly a full-service restoration contractor with a cleaning division utilizing the latest technology and a reconstruction division with experienced estimators and contractors trained to rebuild any type of loss. JP Maguire Associates has handled losses ranging from the smallest damage claim to large property losses in excess of millions of dollars. We have worked on every type of structure from residential properties to municipal buildings and from commercial properties to historic sites.
Regardless of the scope of damage or property type, JP Maguire Associates will work tirelessly to "just make it go away." Contact us today for additional information or to request an appointment. We return all calls within 15 minutes and can arrive at your property within two hours of your call.
See What Customers Are Saying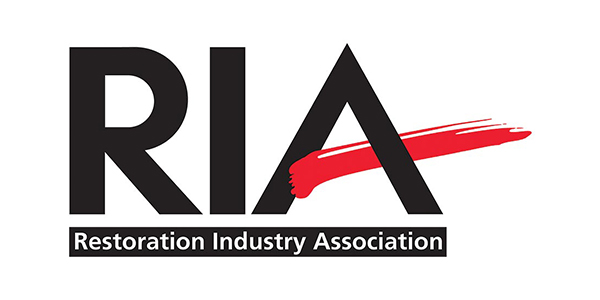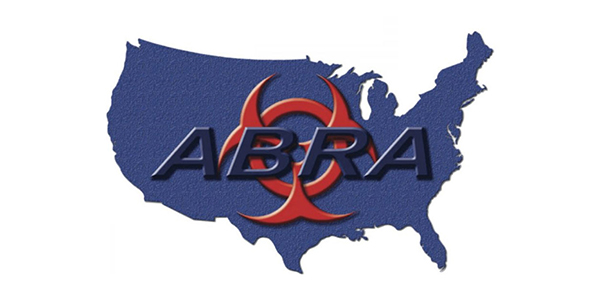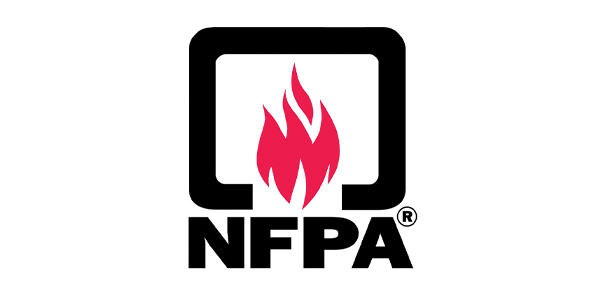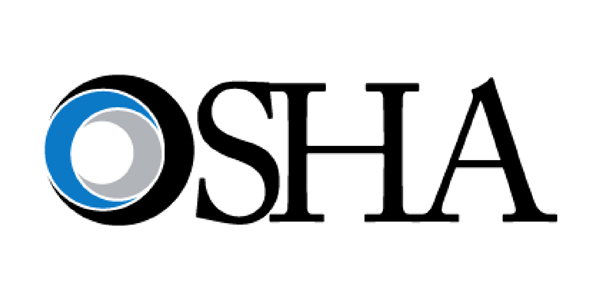 We are here to help give us a call today!
Our Commitment to You
We are committed to going beyond restoring your property, it's about restoring your sense of security and peace of mind.
We understand that experiencing a disaster can be overwhelming, and we're here to provide compassionate support and expert guidance every step of the way. Our team is dedicated to delivering prompt, professional, and personalized restoration services that meet the highest standards of quality and care. Whether it's water damage, fire damage, mold remediation, or any other challenge you face, you can trust us to be your steadfast partner in recovery.